A STAGE FOR THE BEST SPEAKERS WORLDWIDE TEACHING ABOUT EMPATHY AND ETHICS IN TECHNOLOGY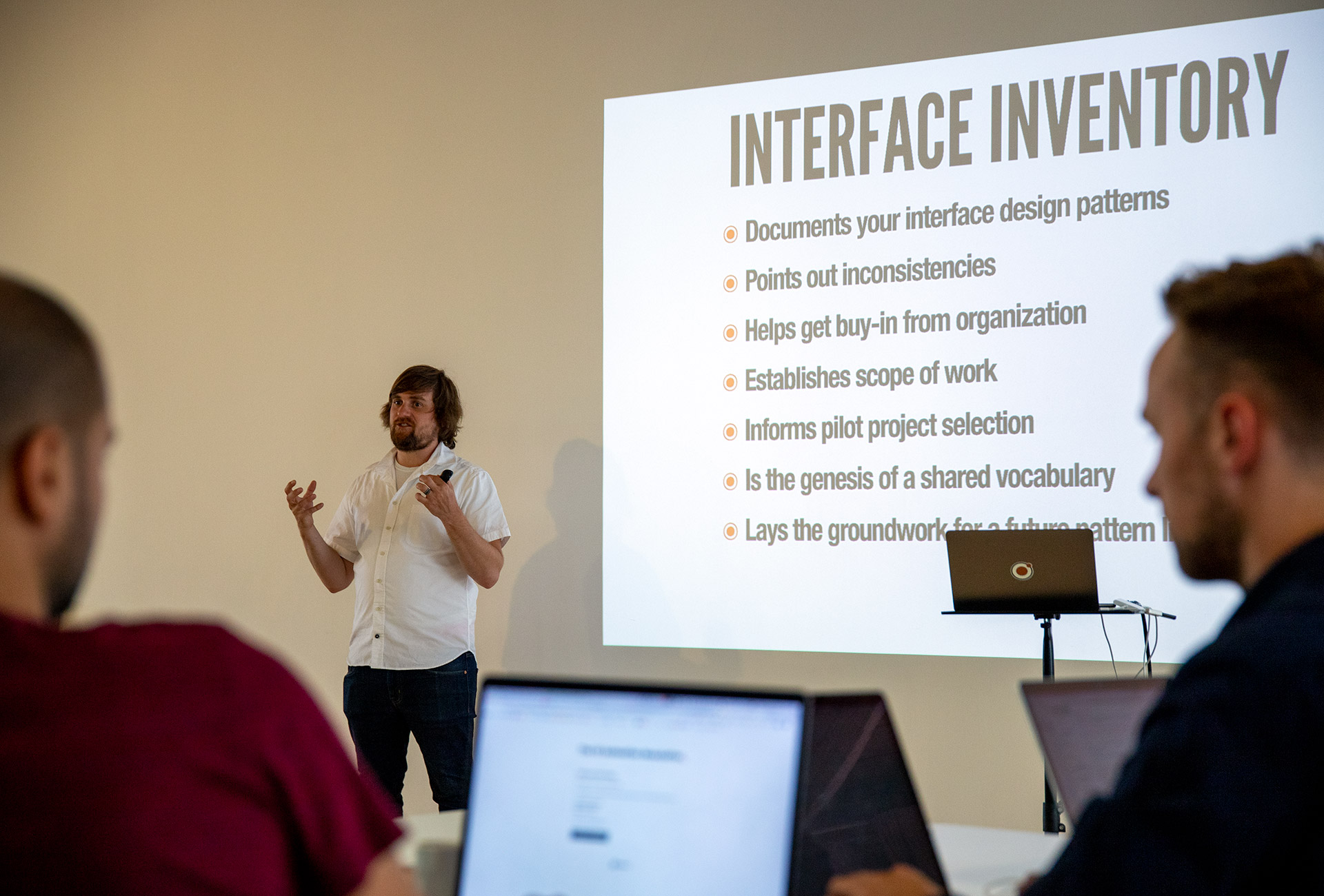 WITH BEAUTIFUL
LOCATIONS IN THE HEART OF AMSTERDAM.
The Master Workshops take place in locations like De Nieuwe Ruimte or Magna Plaza, right in the middle of the city centre.

With popular technology trends in the field of AI and machine learning comes a responsibility to design digital products that are focussed on ethics and empathy.
Technologists and business owners will demand deep trust from the public; trust we are yet to earn. It is time we take the needs of our users more seriously.
This means developing digital products that people truly love and trust. Emotionally engaging, human-centered, transparent, with optimized security and where users have more meaningful control over their privacy. Serving the needs of humans online will become more relevant than ever in the next years.
We invite the best speakers from all over the world who represent this change and provide them a stage. We facilitate 8-hour long substantive master workshops to fuel your career. Topics range from privacy to dark patterns, from artificial intelligence to UX, and everything in between.

WANT TO JOIN A
MASTER WORKSHOP?